For the tour Line Up click on the banner
LENNIX HUNTER

(All The King's Men Duet – Kennedy Ryan)
Do you are in need of a Badass, Strong, Fierce, Independent, Beautiful, Outwordly and simply every other-great-adjective-in-the-book heroine to add to your life? Well, then you hit the jackpot just like I did when I got to meet the one-and-hell-ONLY Lennix Hunter in Kennedy Ryan's All The King's Men Duet. 
It is not a secret that Kennedy has 10 PhDs on creating soul-catching stories, one-in-10-lifetimes love stories, and raw characters who scar you forever. One of the things that she knows to do best than all of these, is creating heroines who #RunTheWorld. And Lennix is, without doubt, the ultimate queen!!!
Since i first met Lennix in The King Maker with that incredible and intense scene in the desert which is also the start of her epic love story with Maxim, I never could, for the life of me, figure out how and what words should you use to describe a character who, honestly, is greater than life itself. With Lennix, almost immediately after you meet her, you completely erase the fact that, in reality, she is a fictional character, and start acting like she is one of us. That she has an existence weight just like every living thing on this Planet.
Click On The Covers To Read The Reviews
ALEXANDRA RODRIGUEZ

(@missalexrodriguez)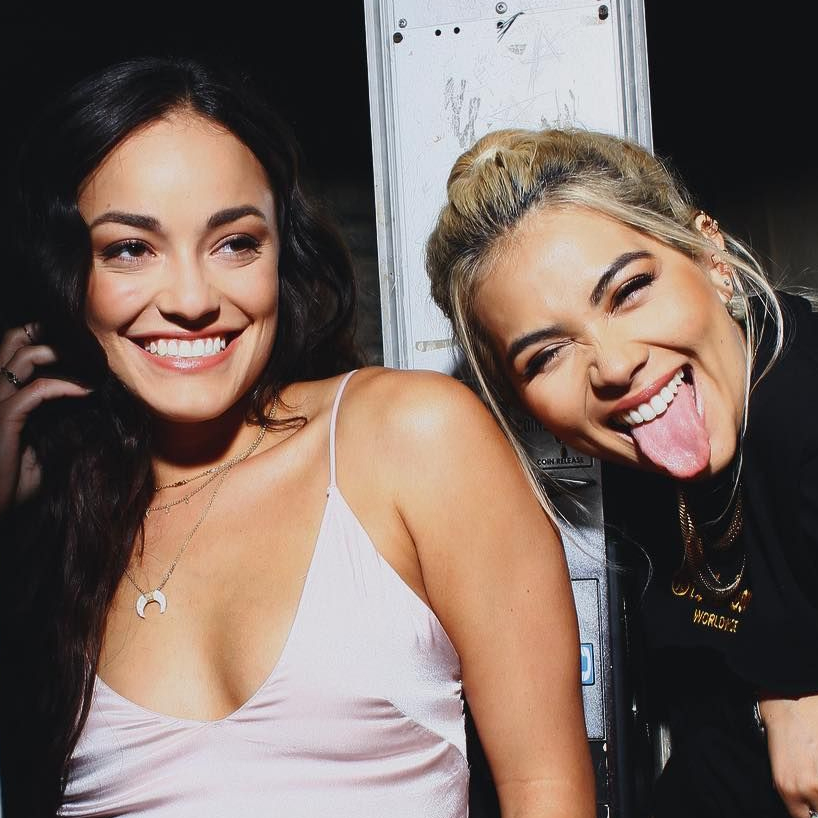 Related Posts